Ensure your customers are completely satisfied.
If you're experiencing stagnant or declining performance and are missing your targets and expected results, it's time to dig in and either course correct or turn the ship around. Our team of highly skilled and experienced cross-functional manufacturing advisors is equipped to assess and fix your current processes.
Once we've had a chance to identify functional gaps and concerns, we'll provide actionable recommendations to ensure a positive path forward. Because we would never recommend any actions that we aren't willing to execute, we are always prepared to roll up our sleeves to effectively and efficiently implement to right solutions.
Discover some of the key operational challenges we help manufacturers like you face head-on: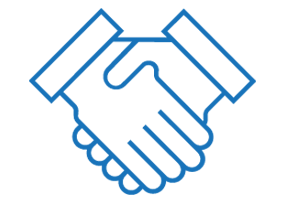 Customer Satisfaction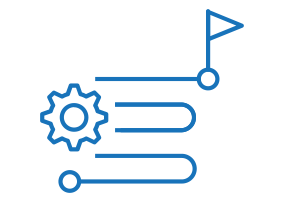 Supply Chain Fulfillment Challenges

IATF Certification & Standardization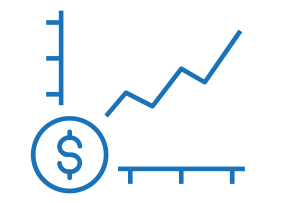 Cost Escalation
Service Includes:
Rapid Operational Turnaround
Operational Performance Stabilization (911)
Targeted Performance Improvement Initiatives
OEE Improvement
Throughput Optimization
Operational Excellence

Safety, Quality, Materials, Manufacturing, Maintenance

Supply Chain Risk Management
Supplier Development
Business Transfers — Tool Moves