Helping manufacturing businesses fix what needs fixing.
Put simply, we help manufacturing businesses fix what needs fixing. Crossover supports client needs with a deep bench of skilled talent. From Journeyman toolmakers to Red Seal millwrights, Controls Engineers to Robot technicians, Crossover backs up fixing challenges with talent. We engage with your team right on the shop floor, side-by-side, in the trenches. Not only will we augment your team with the experience you need across every manufacturing technology, at every stage of manufacturing, we can design and develop training programs to improve your skilled trades performance.
If you need even more, we will collaborate with you to design and execute apprenticeship programs with seasoned skilled leaders and trainers – giving your team an enduring edge in the ever competitive manufacturing sector.
Discover some of the key technical challenges we help manufacturers like you face head-on: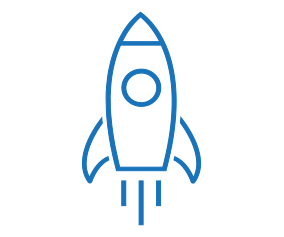 Product Launch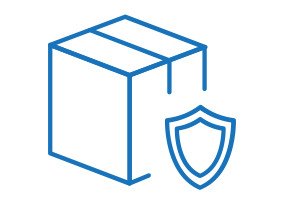 Improve Manufacturing Reliability

Automation & Technology Integration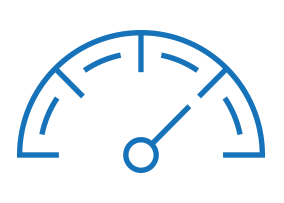 Tooling Optimization
Service Includes:
Facilities Assessments
Program Management Support – Technical Process Development
Automation Assessments & Solutions

Equipment Build and Integration
Tooling Vendor Management
Program/Product Launch Support
Preventative Maintenance Systems
Skilled Trades Augmentation
Background
Tier 1 Structural Seating Manufacturer — Multiple Facilities
Client requested support for supply risk mitigation
Key Business Issues
Underfunded manufacturing facilities
Poorly designed process
New equipment installation
New facility launch
Challenging OEM / Tier 1 relationship
Financially Distressed
Results
Plant 1
Stabilized fulfillment
Throughput improvements to meet contract
Prepared and delivered bank builds enabling asset move to an alternate supplier
Moved equipment and relaunch all assets w/in 30 days
Plant 2
Hands-on leadership
Managing Operations
Managing M, P & L
Weld and Assembly Layout reconfig
Managing Skilled Trades
Rebuilding Tooling
Rebuilding Assets
Equipment Launch