Manufacturing a better business to achieve operational excellence.
Complex problems, shifting demands, and turbulent business environments increase pressure on meeting performance expectations. Crossover's operational heritage enables our experts to decipher your challenges—from identifying cross-functional improvement opportunities to creating value. Our talented associates are results-driven with a make-it-happen mindset. We move the needle for clients across industries and around the globe.
From the shop floor to the board room, Crossover exceeds "the extra mile" assisting manufacturing businesses with what is required. By assessing and addressing issues that ail organizations, we'll help you to reach operational goals, mitigate risk, and preserve stakeholders' satisfaction.
Discover some of the key business challenges we help manufacturers like you face head-on: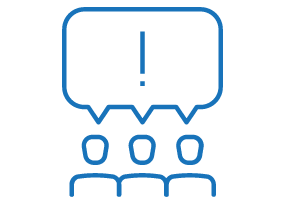 Operational Distress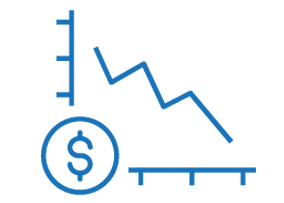 Financial Underperformance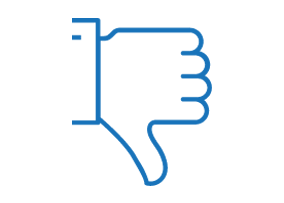 Customer Dissatisfaction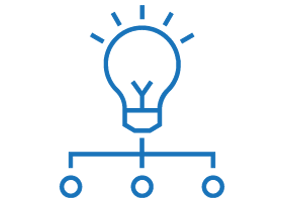 Change Initiatives
Service Includes:
Creating Performance Cultures
Operational Restructuring
Financial Restructuring
Performance Measurement Systems
Risk Management
Performance Management
Post Merger Integration
Due Diligence
Background
Division of Global Casting, Machining, and Assembly Company
Company closed overseas divisions with intent to consolidate operations
Key Business Issues
Resource-Constrained; Financial, Capital, Assets, People
Launching New Product
Huge OEM exposure for major vehicle platforms
Company Filed for Bankruptcy Protection
Full Business Restructuring
Results
Initially – Single OEM Focus: Throughput improvements mitigated 80K vehicle exposure; Manufactured additional 200K units in order to decontent and exit facility
Led Coordinated effort for all OEMS; stabilization efforts mitigated > 300K vehicle exposure; efforts resulted in time to decontent facility
Combined Risk Mitigation efforts resulted in over $7.0B of potential lost OEM profits