At Crossover, we are your advisors.
The most successful organizations are those where performance is part of the culture; where people from the base to the top are motivated, ambitious, self-starting, and goal-oriented. Performance expectations are clear, taken seriously, and driven down to the individual level, and then reinforced.
At Crossover, we are your advisors … we are your team. We understand performance and can help you achieve meaningful, measurable results. Whether your manufacturing business is struggling with troubled divisions, requires the addition of functional talent, or experienced coaching and training; our Crossover team is there to provide management and leadership.
As your advisors, we make a conscious effort to become part of the fabric of your organization, ensuring the success of your entire team.
Discover some of the key challenges we help manufacturers like you face head-on: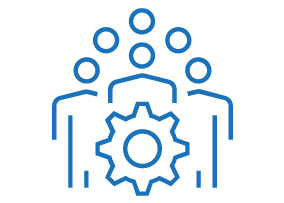 Cultural Challenges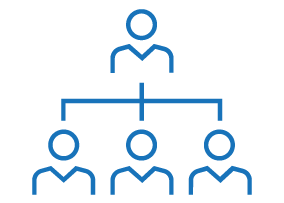 Organizational Design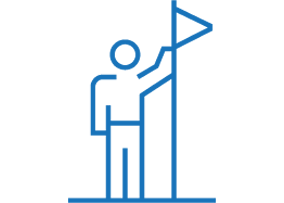 Interim Management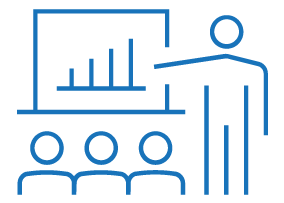 Performance Enhancement
Service Includes:
Leadership and Management Augmentation
Interim Management Support
Executive Coaching and Mentoring
Advice on Business Management Strategies
Management Operating Systems
Organizational Development and Training
Procurement Services
Background
Tier 1 – Body in White Supplier, EU Based Company, New Facility Launch
Cold Stamping, Hot Stamping, Assembly Operations – new steel technology
Fulfillment compromised to multiple customers
Failed launch of new product
Unable to meet demand
Key Business Issues
Poor understanding of technology and process
Quality issues mounting, safe launch failing — no comprehensive QRQC
Inexperienced leadership team
Cultural difference between Parent Co. and local workforce
Multiple Customer shutdowns
Results
Inserted technology experts to work through operational challenges 24/7 — management, skilled trades, quality engineering, maintenance
Inserted HR Team to champion hiring and training initiatives
Coach, Mentor, Do – grassroots philosophy to get the plant back on track
Elimination of 225 3rd party quality personnel in safe launch
Within 4 months, corrected significant quality issues, tooling issues, process issues — resulting in achieving R@R, no shutdowns