ANNOUNCEMENT: The New Science of Fixing Things is now a Crossover Solutions company!
The New Science of Fixing Things (TNSFT) developed a reputation as extraordinary technical problem solvers. The leadership of TNSFT are experts at characterizing system behavior and have a body of work that specializes in addressing complex technical manufacturing problems for large-scale businesses.
Crossover and TNSFT combined is well positioned to support our Clients with talented engineering resources everywhere in the product and process development phase through to robust manufacturing program launch. We are experienced in most technologies across a variety of manufacturing industries and are experts in performance characterization and improvement. Our ask is to be brought in early in the design and development phase – to work with and guide your resources and teams. We work diligently to protect our Clients upfront investments, solving problems early to prevent "cash leakage" through the product lifecycle.
Further, to create sustainable outcomes, we can train your resources through workshops that enable knowledge and experience transfer. We get your team up the proverbial learning curve fast.
Discover some of the key operational challenges we help manufacturers like you face head-on: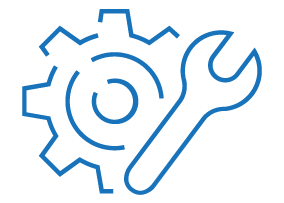 Technical Problem Solving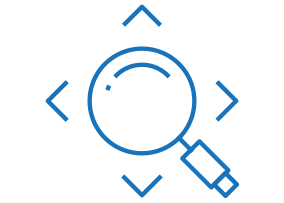 System Behavior and Performance Characterization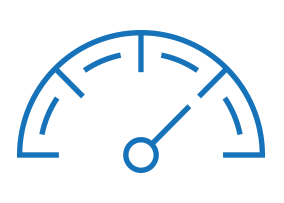 Engineering – Product and Process Development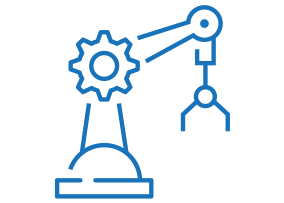 Equipment Build and Integration, Facilities Engineering
We assist our clients in achieving the following:
Efficiently solve problems by training their engineers in our methods.
Develop knowledge of processes and product performance using methodologies from The New Science of Fixing Things.
Obtain certification through valuable projects that capture True Characterization and Causal Explanation.
Expand Topographic knowledge through broad Characterization and Causal Explanation, rather than relying on case-based solutions.
Increase profitability by replacing costly seminars with Project-based workshops that quickly contribute to the bottom line.